4 Restaurants Worth Driving To In Singapore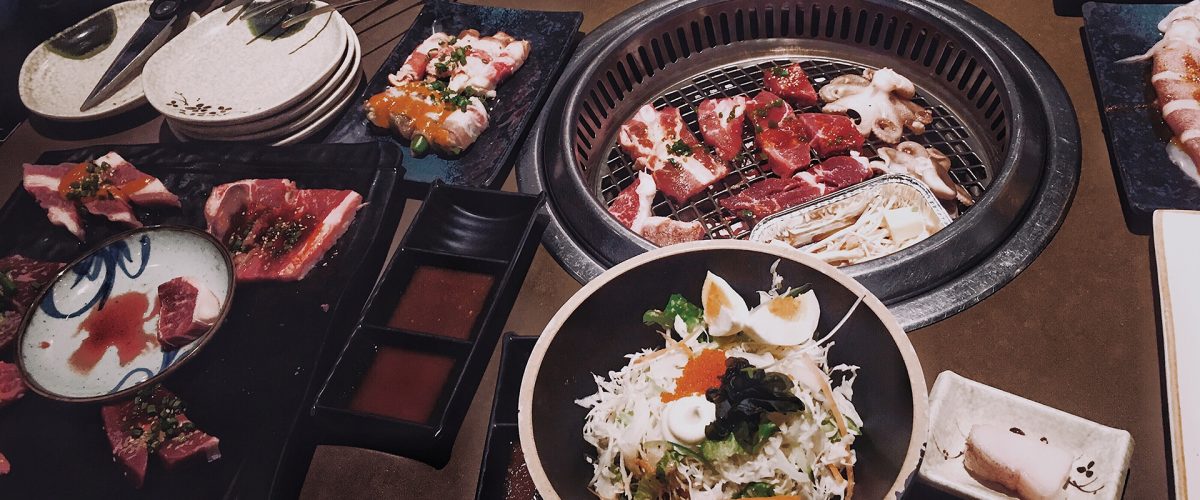 CHANG KOREAN BBQ
Many Singaporeans will be familiar with Dempsey Hill, where clusters of fancy restaurants and eateries serve a wide range of cuisines. While Dempsey may seem far to some, the dining enclave is always buzzing and full of great foodie options. We picked Chang Korean BBQ @ Dempsey out of all the dining options there as it is known to have a nice ambience and service. The interior provides a cosy and friendly atmosphere.
What to Eat: Naengmyeon, Insam Tuigim
Where to Park: Dempsey Car Park
RIDERS CLUB
Secluded somewhere with the luscious greenery in Bukit Timah, Riders Cafe is situated in a very unique venue in Singapore. If you are fortunate enough, you will be able to see horses galloping nearby. The place is incredibly hard to access unless you have a car, however it will make the best getaway from the hustle of a city for the weekend.
What to Eat: Coconut Food Cake, Riders Burger
Where to Park: 51 Fairways Drive, Singapore 286965 (In front of Cafe)
WHISK & PADDLE
Relish in the tranquil ambience this riverside café has to offer in the day or enjoy an ice cold beer under the stars at night. The perfect place to enjoy an urban lifestyle getaway.
What to Eat: Hand Stretch Thin Crust Pizza
Where to Park: 10 Tebing Lane, Singapore 828836 (Open Car Park)
THE COASTAL SETTLEMENT
Located in the far eastern part of Singapore, The Coastal Settlement is a casual concept dining that is surrounded by lush greenery. The location was previously known as Block 20, Changi Camp, which was used bythe Royal Air Force (RAF) as a fault control and telephone exchange.
What to Eat: TCS Signature Grilled Fish
Where to Park: Private Carpark or Public Carpark @ Turnhouse Rd