Vehicle Leasing 101: A unique way to start car ownership in Singapore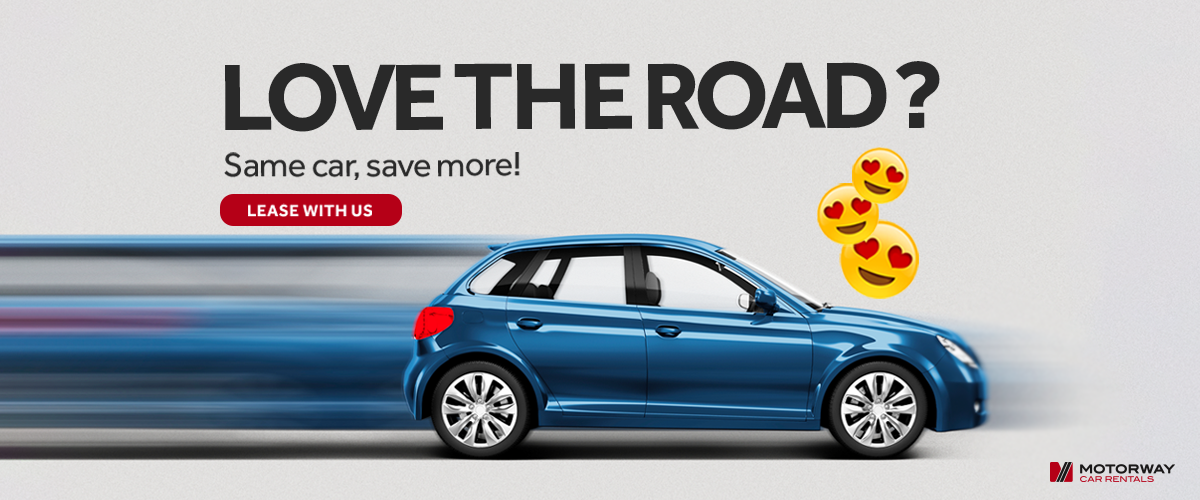 Feeling the need to get a car but can't afford the hefty downpayment?
Great news – getting a car is now as easy as 1,2,3!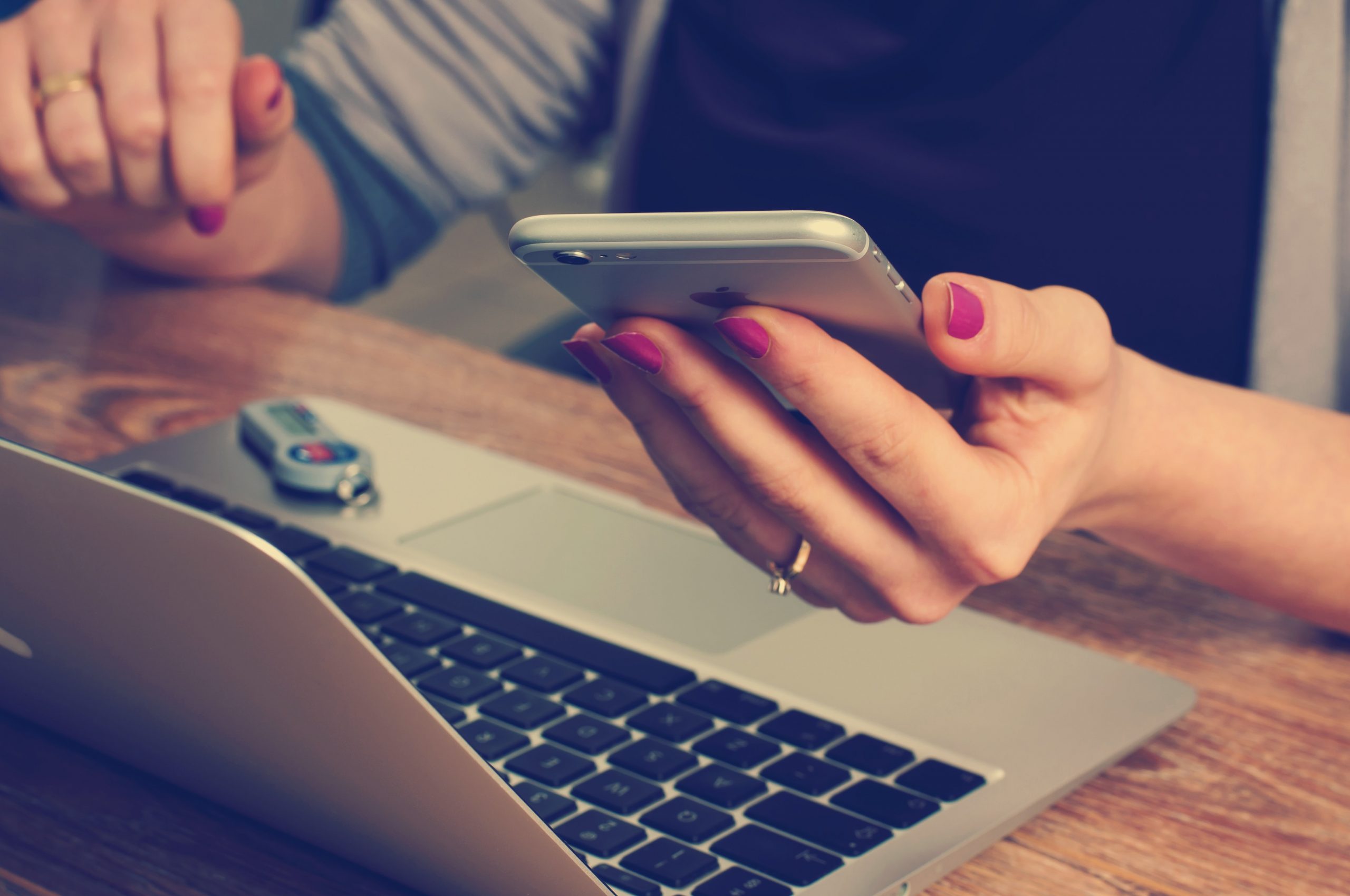 Step 1: Visit Motorway Car Rentals website
Pick a car that suits your needs. At Motorway we have a wide selection of vehicle models available, from popular Japanese and Korean models to luxurious continental models. We have a vehicle for every type of need. 

Click on the link below to visit our website now. 
https://www.motorwaycarrentals.com/
Simply fill up your details and preference on our online form.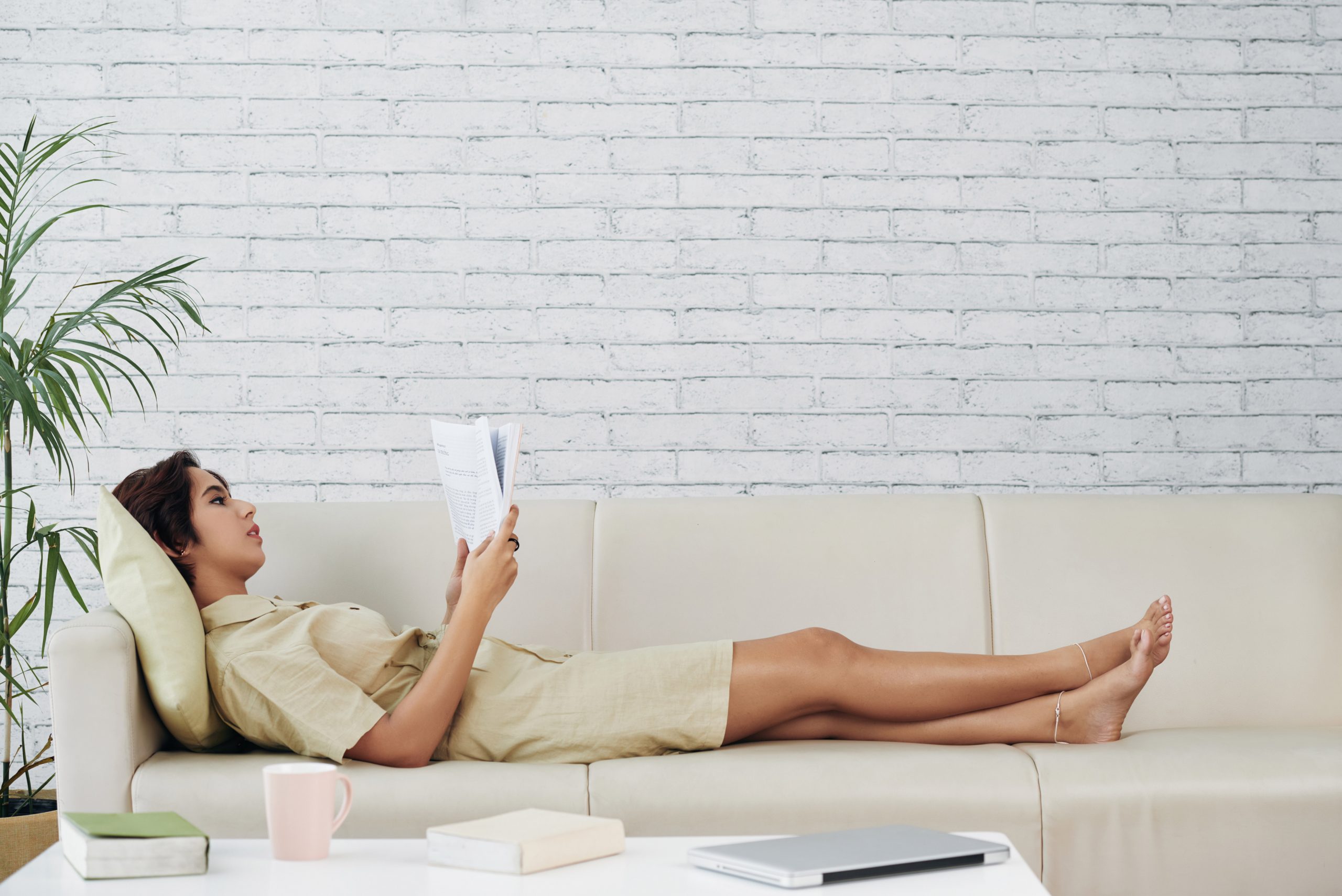 Step 2: Relax and wait
Relax and wait for our friendly consultants to get in touch with you. They will assist you to find the perfect car that suits your needs. Once confirmed the selected car will be delivered to you!
So sit back and relax. 
Things to take note of before taking over the car:
Do check the condition of the car and inform the consultant before of any defects (if any)

Take notice of the fuel level, you will need to return the vehicle with the same amount

Remember your cashcard! Do take note that all our vehicles don't come with a cashcard.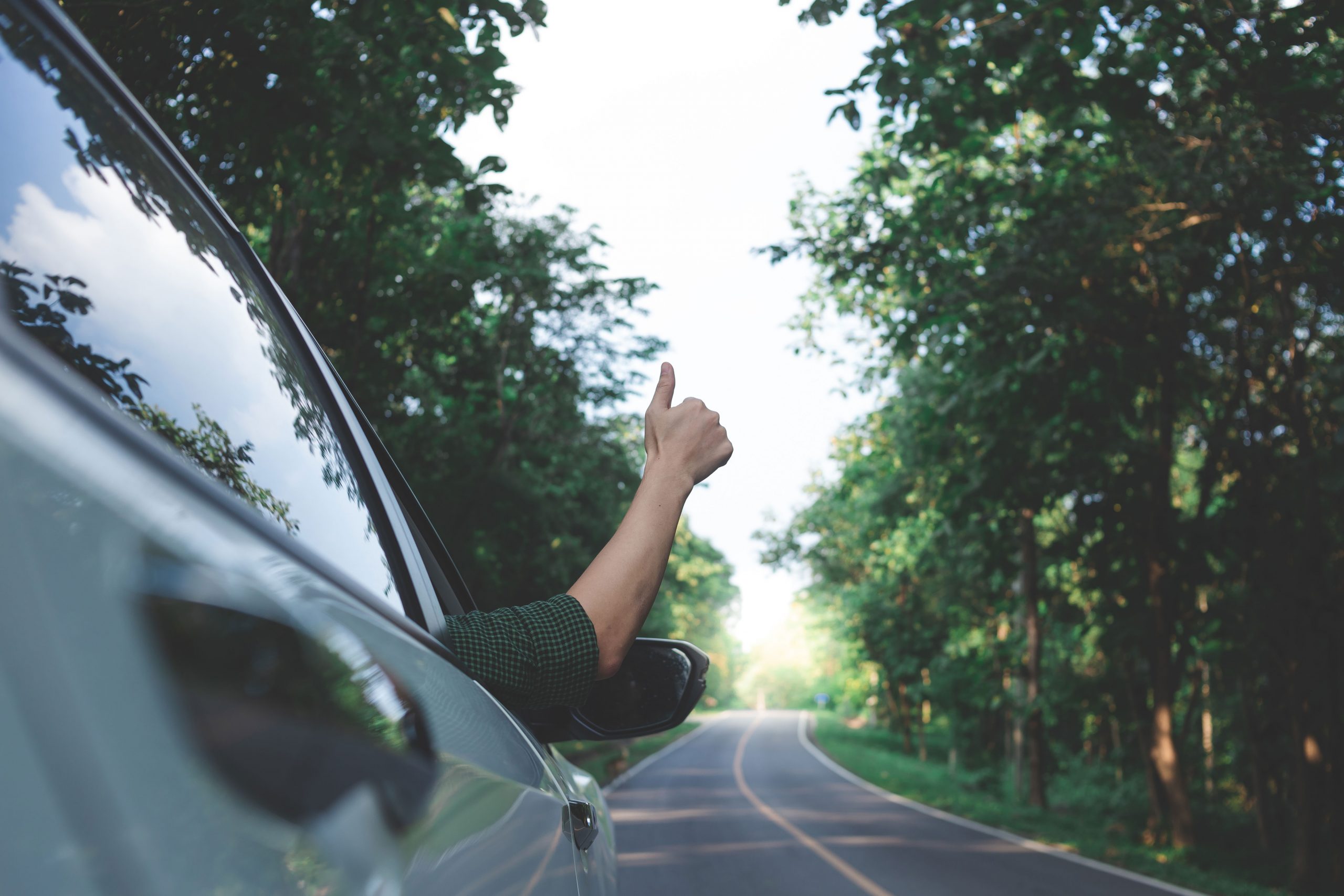 Step 3: Simply enjoy the ride
You are now all set. Simply enjoy your ride and drive to your heart content. 
Things you enjoy with leasing:
Say goodbye to hefty interest rates and hefty downpayments, free up your cash flow!

Rates are fixed through the lease period, with no sudden price hike. 

All-in-one solution, drive with peace of mind. Road Tax, vehicle service, and maintenance are all-inclusive.
Try out Motorway Car Rentals Leasing! Flexible lease period available.
The alternative method to get a car. Stay safe!