Car rentals when relocating to Singapore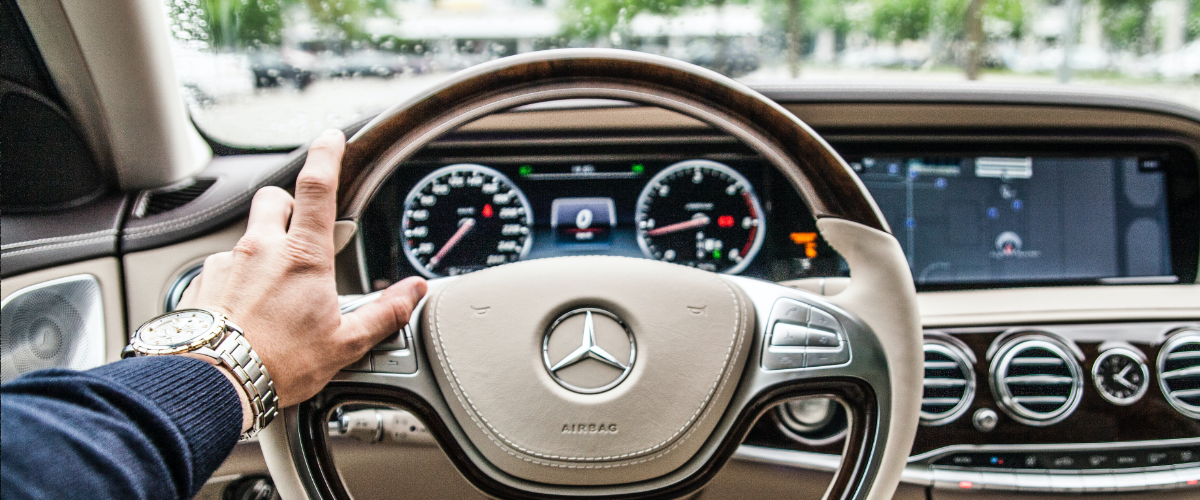 Source: https://unsplash.com/@travelwithcm
Welcome to our city nation! Singapore is a drivable city with a good public transport system, it's often easier to get from the office to home with its efficient expressways across the island. Vehicle ownership in Singapore is often seen as a status symbol as cost of ownership is high due to the price of COE in Singapore. Here's a quick guide on car rentals when relocation to Singapore.
Buying vs. Renting in Singapore
Purchasing a new vehicle in Singapore might be an option in the long run. If you are here for a short term gig or looking for a nice vehicle to drive on an extended work trip. Then renting a car in Singapore is the best choice for now.
Here's what you will need to look out for when renting a car in Singapore.
Finding for a dependable local car rental in Singapore
The level of service and knowledge is important especially if you are looking to get help renting a comfortable car in Singapore. Singapore rental companies usually do not carry many of the older cars due to local regulations, so the car usually well taken care of. Finding a reputable car rental in Singapore will help put you on an insurance package to buy as an expat so that you stay safe on the road. The company will also help offer to guide and brief you on the differences in International and local Singapore regulations to help you along in the process of car rentals when Relocating to Singapore as an expat.
Finding a large car rental fleet will help provide customers a good selection of cars that are new and well maintained.
Consider where you are living in Singapore and your lifestyle
The move to Singapore is a big one for expats. Some expat packages provide living arrangements in places in Singapore that are less convenient for public transportation. If you are travelling with family it's important to know where the school is so that you are able to plan your route from your house, to business and the school with ease. It's important to choose a vehicle that is right for the family in both the size and the budget and means. The last thing you will need is to find a car rental that is too small for your needs.
Access to Malaysia from Singapore may be a possibility especially for expats planning their weekend vacation out of the country. Most rental cars do not include or allow drives from Singapore into Malaysia, it's important to check to make sure that the car that is available will allow you to do so and is included or offered in the rental package.
Check out our article about driving into Malaysia from Singapore here.
Value added services and rates
Your time should always be an important factor when it comes to renting a car in Singapore. Most companies offer pickup services at specific locations or even offer a drop-off service at your own doorstep. Or road assist during times of need. It's important to find out the rental rates for use per day and your needs. A multipurpose vehicle vs a compact vehicle may differ in terms of fuel economy as well as driving experience.
It's also important to plan and discuss the way you are going to use your rental car when in Singapore, Like when you're arriving with family or travelling alone so that we are able to recommend the perfect car for your use or if you are new to driving with right-hand drive cars in Singapore.
It's important to check if there are options to the payment rates where you are able to pay by the day, month, or year. Based on your transport wants and needs you may choose only rental vehicles that have weekend rentals. Giving you a choice to reduce the cost and expenditure of working here in Singapore.
Finding a driver or chauffeur in Singapore?
While most people enjoy the joy of the drive, some occasions will require hiring with chauffeur services in Singapore. Feel free to reach out to our team to find out about our limousine and chauffeur services.
No matter what it takes, Motorway Car Rentals will help you find the right solution for your car rentals when Relocating to Singapore. Contact our friendly team before you start your job in Singapore at +65 6466 2200.